StrassElec SARL, a distributor of electrical equipment
For more than 11 years, to Strasbourg in Alsace, the company Strasselec offers a wide range of brand name lamps, LED bulbs, and switches, top of the range in brushed steel for professionals ( pharmacists, opticians, medical offices, law firms, embassies, restaurants, hotels, cafes, nightclubs, tobacco, bakeries, hairdressing salons, town halls, local authorities, museums, shops of ready-to-wear, florists, supermarkets, schools, colleges, CNRS, laboratories, SMES, large companies ... ) , electricians, and also to individuals.
Our core business is the online sale of electrical equipment.

The company Strasselec offers a wide choice of bulbs, brand : Philips, Osram, Sylvania, Radium, and GE Lighting, and LED bulbs, LED lamps ( for ceiling light, on rails, spots and projectors ) as well as light bulbs for special.

Our range of LED lamps and LED bulbs is more important, because today's LEDS can save you up to 80 % of energy if you change your halogen bulbs by LEDS.

We distribute our light bulbs in the whole of France and abroad. If you have any questions, please contact us. We are here to advise you !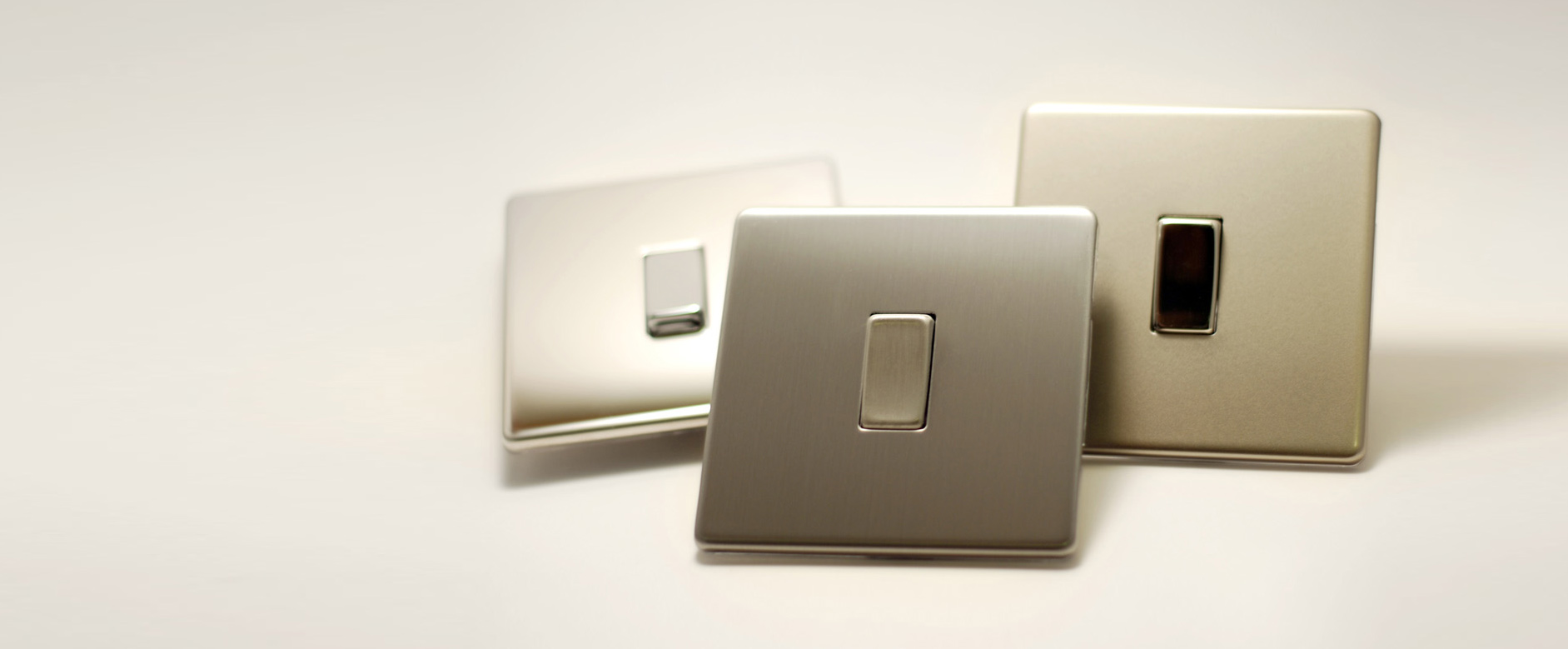 We deliver in France and in most countries of The European Union ( Germany, Belgium, Spain, Italy ...), and also in some countries outside of the European Union, Canada, Japan, Brazil, Morocco ... )
Thanks to a very good logistics, the company StrassElec is able to ship most orders within 2 to 5 days after the settlement of the invoice. All of our products are very well packed. As we work with fragile products, we take care to properly calibrate all of our lamps, so that the bulbs will suffer no shock during transportation. The carrier we have chosen is the carrier GLS that book in general in 24 / 48 H on the whole metropolitan France.


We offer several methods of payment including : credit card, bank transfer, check or administrative mandate.


Siret Number : 499 870 384 00017